Northern Print Works specialises in carbonless books. We also
have a great range of print products to suit all our customers needs.
We provide a quality and affordable printing service.
Carbonless Books​
Check our Price list for variable
sizes, colours and prices.
​
​0417 577170
5 John Ryan Drive,
South Morang Victoria 3752
NORTHERN PRINT WORKS is dedicated to
delivering high-quality printing products at a value-for money price. We provide many printing products to suit your printing requirements, which includes both digital printing services and quality offset printing
services. ​
Our wide range of popular print products include NCR books, stationary, business cards, letterheads, compliment slips, notepads and envelopes, posters, presentation folders, flyers, booklets, calender, fridge magnet, DL cards and stickers.
​- Carbonless Books

- Business Cards

- Flyers and Brochures

- Stationary

- Fridge Magnets
​invoice book
receipt books
receipt book
custom invoice books
invoice printing
custom invoices
free invoices
invoice example
custom receipt books
receipt template
sample invoice
invoice sample
blank invoices
invoice layout
sales receipt books
invoice book printing
invoice samples
​​​free printable invoices
carbonless invoices
invoice receipt
custom invoice
sample receipt
sample invoices​​
job invoice
service invoice
carbonless invoice book
sample invoice template
books invoice
sales invoices
invoice examples
printed invoice books
invoice design
personalized invoice books
print invoice
business invoice
invoice statement
copy of invoice
​

Qty 4 - A5 Carbonless Books (black print) $100
Qty 4 - A5 Carbonless books (full colour) $130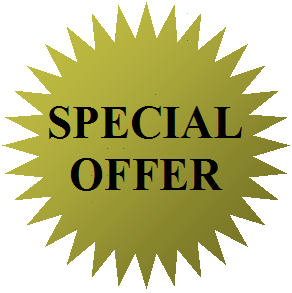 Special offer - Books are 50 set books. Free artwork. ​
Special 1- Black print and black numbering.
Special 2- Full colour books- Top sheet is full colour only.
Please email your details to proceed with order. ​